It might not seem like it when there is frost on the ground and you can see your breath when standing by the back door, but winter is the perfect time to purchase a marquee for your outdoor events with one of Marquee Hire extensive range of winter marquee and Pop up Marquees for sale.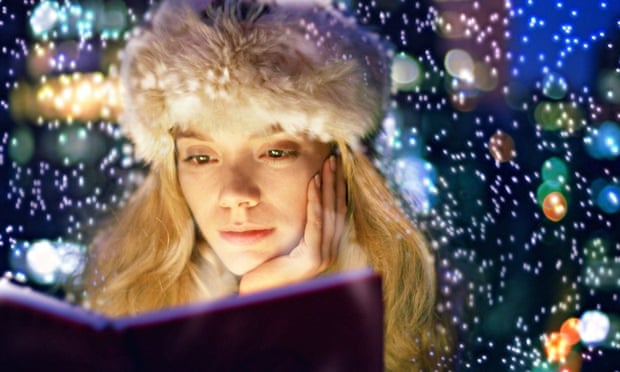 Here are our five reasons why:
1)      You'll have plenty of time – if you have ever organised an event before, no matter what the size or nature of the 'do' you'll probably have felt pushed for time at some point.  Organising venues, guest lists, catering, furniture and entertainment (to name but a few tasks) is very time consuming, so by getting started now ready for your 2015 spring, summer or autumn events you will give yourself the gift of time.
2)      You'll get a better choice – by booking your events early it stands to reason that you will have more choice.  Availability for any event venue or service is generally better when booking in advance.  If you are choosing a marquee for your venue, you'll have an improved choice of size and style on your given date if you book now rather than waiting until nearer the time.
3)      You can spread the cost of your event – when organising a family party or wedding it will help to ease the burden if you can spread the cost over several months.   By booking your venue now and getting the deposit or full amount paid, you'll then have plenty of time to replenish your funds ready for the additional costs of catering and entertainment.
4)      You'll get a better turnout – as soon as you have booked your venue you can start inviting your guests.  The earlier you get your invites out, the better your turnout should be as people aren't generally booked up for events that far in advance.
5)      You'll have something to look forward to – Let's face it as soon as Christmas and New Year are over everything goes a bit flat.  There's a good two months of winter still to struggle through and no time off work for a while, so what else is there to look forward to?  If you have booked your 2015 events early you'll have a date in the calendar to countdown to.